Welcome to
Mrs. Urey's 4th Grade Class!


Watch this video to see how much your teachers miss you!

Students in our class are continuing to learn! Here's how:

1. Join Mrs. Urey and our class on Zoom every day at 11:00.

2. Read for at least 20 minutes every day. You can read books or read on the website EPIC! (Class Code: shx2236)

3. Go on Math Prodigy for 20 minutes every day to review math skills. (Email Mrs. Urey if you forgot your password!)

4. Choose some additional activities from our virtual learning calendars if you need more ideas.

5. Email Mrs. Urey at SmithMAX@pwcs.edu if you need help or have a question.

Catch up on stories we listened to together:



Enemy Pie



Carla's Sandwich Brave Irene A Bad Case of Stripes

Click below to listen to Mrs. Urey continue reading aloud "The One and Only Ivan."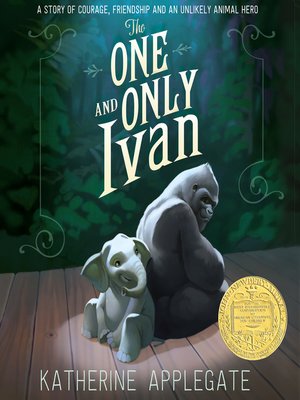 (I am posting these unlisted videos with permission of HarperCollins Children's Books).
Ivan 1
Ivan 2
Ivan 3
Ivan 4
Ivan 5
Ivan 6


Resources



Read with Epic!
Class code: shx2236

Raz-Kids
Use your login information from Ms. Leonard, Mrs. Cline, or Mrs. Braxton

Storyline Online

Visit Mrs. Cline's web page for lots more Language Arts ideas!
Mrs. Cline's Web Page




Play Math Prodigy!
Class Code: C2CE3D
Email Mrs. Urey for your personal login if you need it.

Online Math Tools
Here are some math tools you can use online. My favorite is the Number Balance. Click on "Algebra" to find it!

Other Math Ideas:
Go to the "Homework" tab and find some old homework assignments from this year to review.




SOL Pass
Choose elementary schools and 4th grade Virginia Studies to study and play games to review what we learned so far.

Mystery Science
There are many at home science lessons here for all grade levels!

Brain Pop!
Username: westgatees
Password: Bulldog20

PebbleGo
Username: westgatees
Password: school
Daily Schedule
8

:05

8:30

Arrival / DEAR Time

8:30

9:55

Math

10:00

10:20

Virginia Studies / Science

10:20

11:10

Specials


11:15

11:45

Virginia Studies / Science

11:45

12:05

Language Arts


12:05

1:00

Lunch / Recess

1:00

2:00

Language Arts


2:00

2:45

Core Extension

2:50

2:55

Dismissal
---